I'll Never Bake A Cheesecake Again!
In the past I've always 'baked' cheesecake. I had never considered another method before. Yesterday, at the grocery store, Beebo decided that she wanted MommyO to make her a Cherry Cheesecake for her birthday even though that wasn't really what I had planned on. I knew I had most of the ingredients already on hand, but I decided to Google a recipe on my phone just to make sure of what I needed. Gathering up the ingredients in store, I realized that making a traditionally 'baked' cheesecake meant spending almost $15 JUST on cream cheese. I looked up the next recipe down Google's list, titled 'Unbaked' cheesecake and saw that it called for only one pack of cream cheese and some heavy cream (and NO baking!). Being a bit of a cheap-skate lazy, I decided to try the 'Unbaked' cheesecake version to see if it was any good.
Guess what??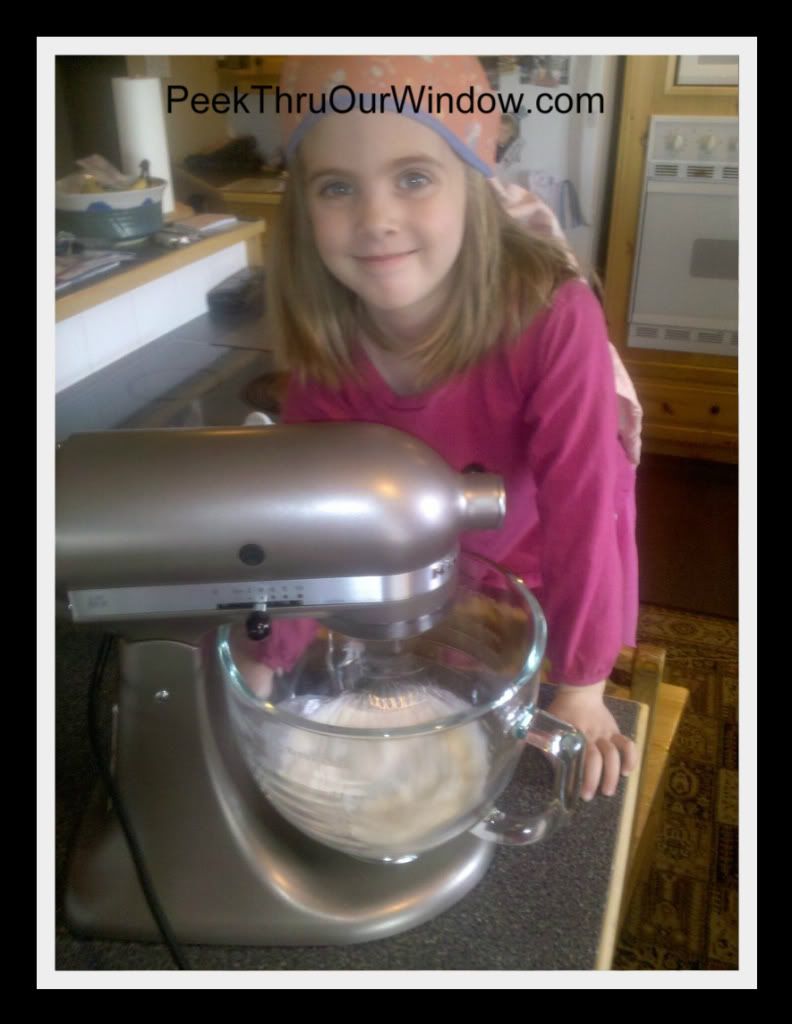 It was so easy to make (about 30 minutes total!) and it was super tasty too! I worried the cheesecake may lack a certain richness, but boy was I wrong. I'm pretty sure if I gave you a slice of traditionally baked (3 pkgs of cream cheese) versus the lighter, unbaked version (1 pkg of cream cheese), you would not be able to tell the difference. (Except you would feel a difference of about $10 in your wallet!) I will not go back... it's Unbaked Cheesecake from now on!
The Best Unbaked Cherry Cheesecake EVER!
courtesy of allrecipes.com
Graham Cracker Crust
1 1/4 cups graham cracker crumbs
1/4 cup margarine, softened (butter works too!)
1/4 cup sugar
Filling
1 (8oz) package cream cheese
1 cup powdered sugar (icing sugar)
1 teaspoon vanilla extract
1 cup heavy cream, whipped
1 (12.5 ounce) can cherry pie filling (or any other fruit topping of your choice)
Directions
1. Mix together graham cracker crumbs, margarine, and sugar in a bowl until well mixed yet crumbly. Press into a pie plate, going up the sides as much as possible.
2. Beat together the cream cheese, sugar, and vanilla in a bowl until smooth and spreadable. Whisk whipped cream into cream cheese mixture until smooth. Pour cream cheese into prepared crust. Smooth the top with a spatula and refrigerate until firm, about 2 to 3 hours. Spread the cherry pie filling over the top, and refrigerate until serving.
Yummy!
I never thought my child would request Cherry Cheesecake this early on in life for her 6th birthday. But I'm pleased she has such great taste!