Gifts of Food This Holiday Season
Christmas baking is always something I aspire to do around the holidays. Whether it be for host gifts, the bus driver, teachers, special feasts or ourselves, eating yummy good things is synonymous with the holiday season. This year I've really stepped outside my normal repetoire. Some of my attempts have gone quite well, others could have went better. I am glad I chose these
food gifts for Christmas
, because they are really good and I may not have made them at other times of the year.
Two New Recipes: Rum Balls & Bacon Jam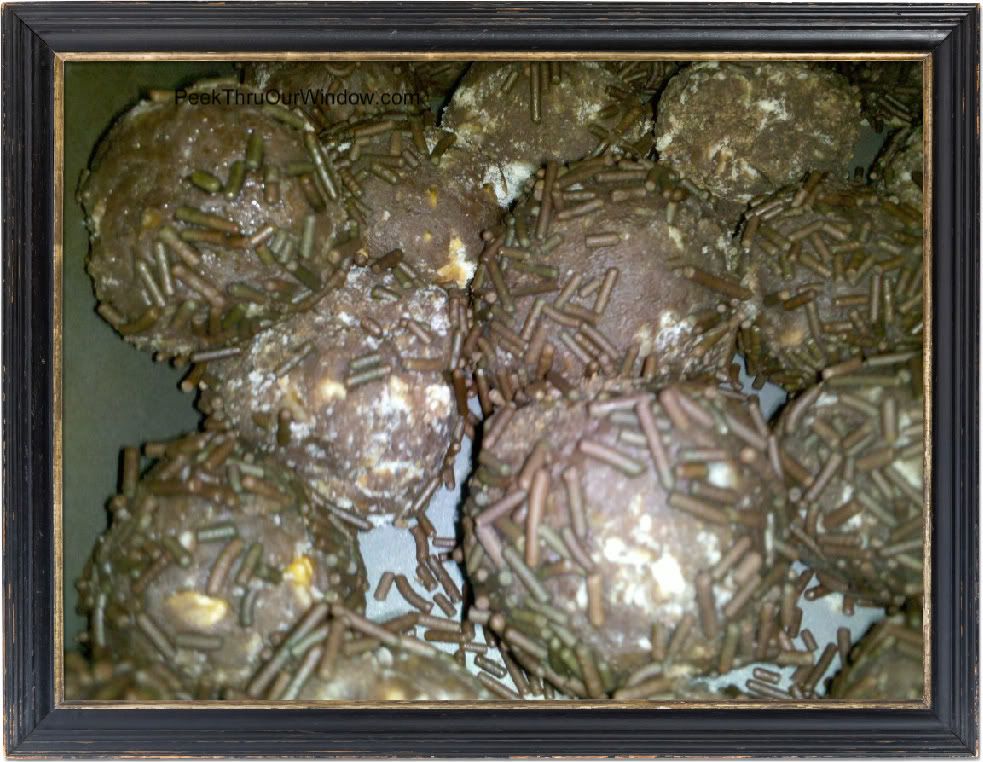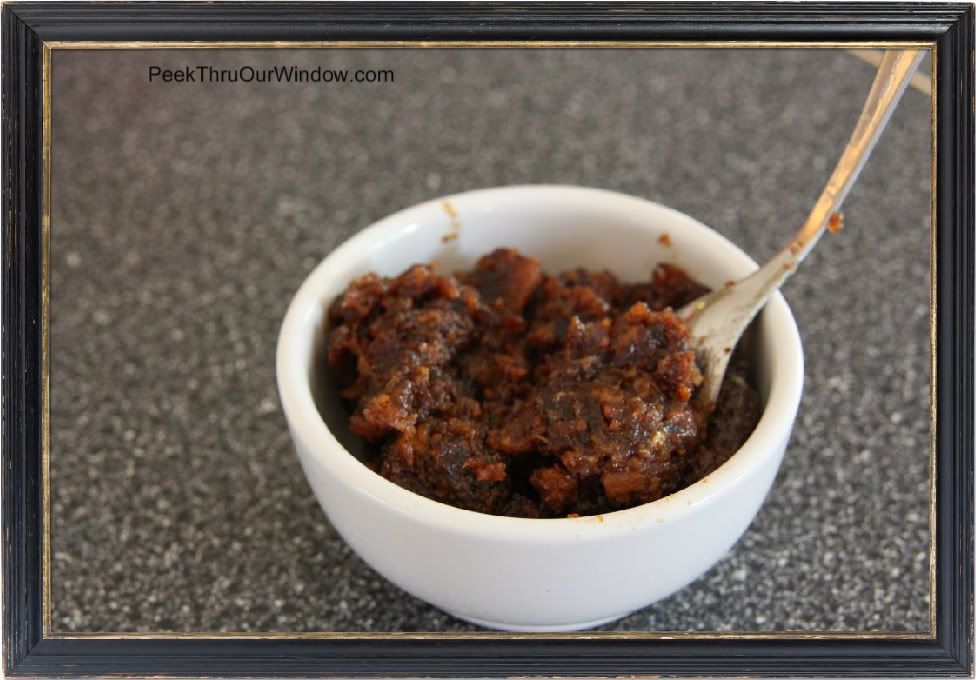 I will warn that neither of these recipes were cheap to make. But their taste is worth every penny!
Things learned while making these two new recipes:
- It is soooo boring rolling rum balls. Unless you are drinking the rum. ;)
- Don't skimp on the bacon. Fat city.
If you'd like the rum ball recipe, please leave a comment and your email and I will send it to you. It is a friends old family recipe and I do not wish to post it.
What things do you normally bake up for holiday treats?
Did you try baking anything new this year?
http://twitter.com/SamiJoe
*This post contains a link by FoodSpring. Be sure to visit them for more holiday treat ideas! *