A New Brand to Discover This Weekend- Yummy!
A few weeks ago, the kids and i attended the launching of a new line of products. Chocolaterie Bernard Callebaut, a company established in Calgary in 1983, has taken on new ownership after the company entered receivership last year. Since taking over, the new owners have not laid any personnel off, are opening new stores and are expanding the brand.
COCOCO Chocolatiers
- want you to celebrate a trusted name with wonderful chocolate. Add in gelatos, coffees, and stores that have an Italian cafe feel, Bernard Callebaut steps it up a notch with
COCOCO
.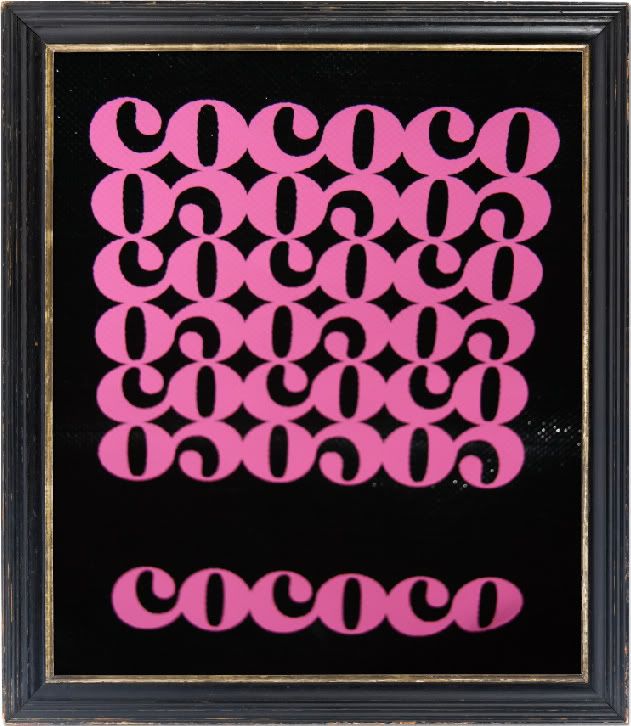 Chocolate is art!
Gelato is yummy! (Kid Approved!)
Chocolatey confection goodness!
(SamiJoe Approved!)
COCOCO's first customers were Will & Kate
on their Royal Tour of Canada!
Delicious coffees to enjoy in the store or at home!
Visit the new store in Aspen Landing in YYC this weekend and test-drive this fabulous new brand!