Disney Extras
This morning we were lucky to see an advance screening of a Disney classic; Beauty and the Beast in 3D! The kids loved this tale as much as I did when I saw it years ago as a teen. Sharing in these classics with my kids can't be beat-- especially all spruced up in 3D!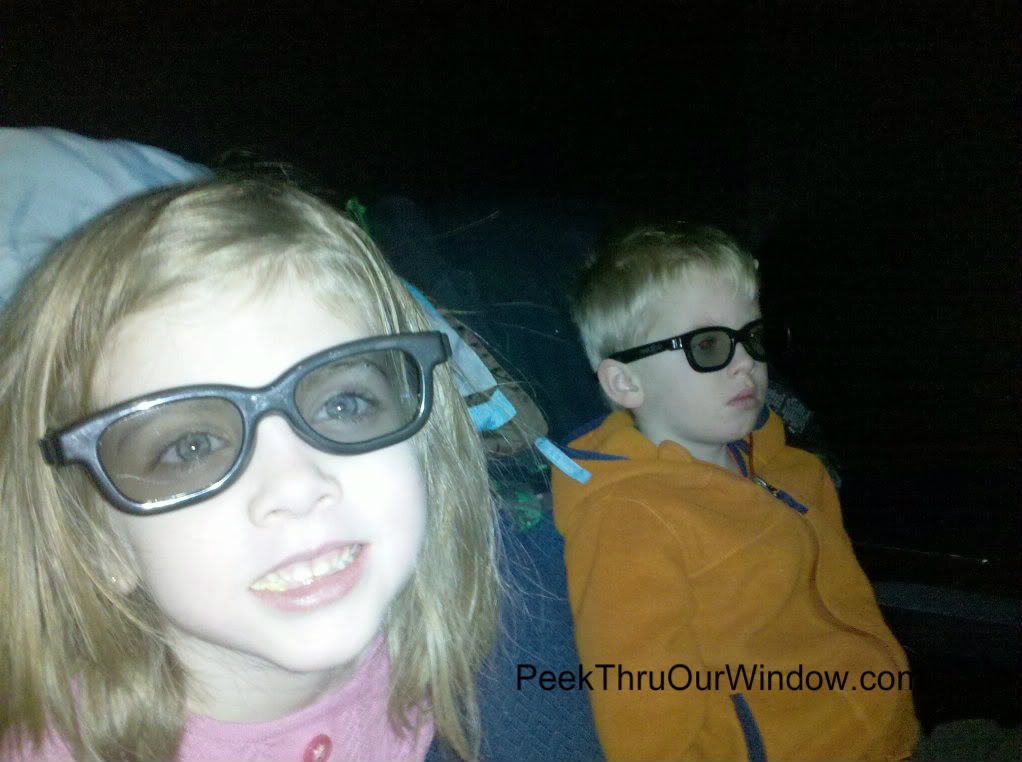 Disney threw in an extra that my daughter Beebo did not expect. She nearly hyperventilated when she realized there was a Rapuzel short before the feature attraction. Revisit Tangled:
"When BEAUTY AND THE BEAST in Disney Digital 3D hits theatres on January 13th, moviegoers will also get their first look at TANGLED EVER AFTER, a new animated short film from TANGLED directors Nathan Greno and Byron Howard. The new short spotlights the royal wedding of Rapunzel (Mandy Moore) and Flynn Rider – a.k.a Eugene (Zachary Levi).
Greno and Howard bring back some of Disney's most beloved characters when TANGLED EVER AFTER picks up where TANGLED left off. The Kingdom is in a festive mood as everyone gathers for the royal wedding of Rapunzel and Flynn. However, when Pascal and Maximus, as flower chameleon and ring bearer, respectively, lose the gold bands, a frenzied search and recovery mission gets underway. As the desperate duo tries to find the rings before anyone discovers that they're missing, they leave behind a trail of comical chaos that includes flying lanterns, a flock of doves, a wine barrel barricade and a very sticky finale. Will Maximus and Pascal save the day and make it to the church in time? And will they ever get Flynn's nose right?" Disney Press
Your crew will be sure to love this Disney classic duo!
Old and New - Always Disney.
Get a head start by downloading these printable colouring pages! Click
HERE
.
*Peek Thru Our Window received movie tickets to the advance screening of Beauty and the Beast in 3D, courtesy of Disney Canada.*